The "visible future" 2017 healthy China summit was held in Beijing
Beijing, feb 23 (reporter wang enbo) With the rise of "healthy China" to the national strategy, all industries around the big health industry, started a new round of increase in speed, cross-border integration of development. When China enters the "era of great health", how can more people benefit from the healthy and orderly development of the health industry?
The 2017 healthy China summit hosted by China news weekly was held at the diaoyutai state guesthouse in Beijing Sunday. With the theme of "visible future", BBS brings together guests from government, industry, education, research and public welfare organizations to focus on vision and hearing health, discuss the sustainable development of the great health industry, and help build a healthy China.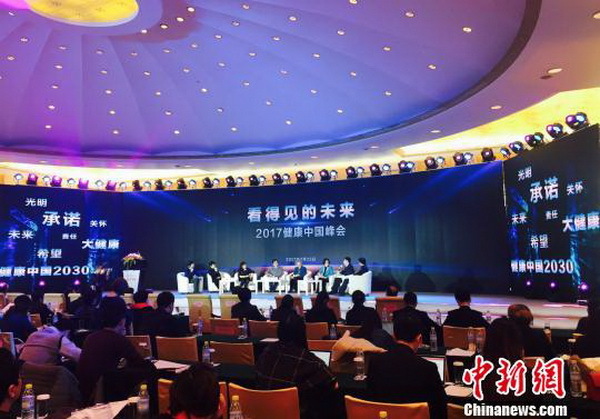 "The most important things are often the most overlooked, like invisible air, like our health." Zhang lei, deputy editor-in-chief of China news service, said in his speech that hosting the summit is to ask people not to ignore the most important things, and to make continuous efforts to make a healthy China move faster and make the visible future come earlier.
Guo changjiang, a member of the Chinese people's political consultative conference (CPPCC) and vice chairman of the Red Cross society of China and chairman of the Red Cross foundation of China, said health is an inevitable requirement to promote people's all-round development, a basic condition for economic and social development, an important symbol of national prosperity and national prosperity, and a common pursuit of the people. He called on all parties to focus on vision and hearing health issues and explore practical solutions to give a healthy China a "visible future".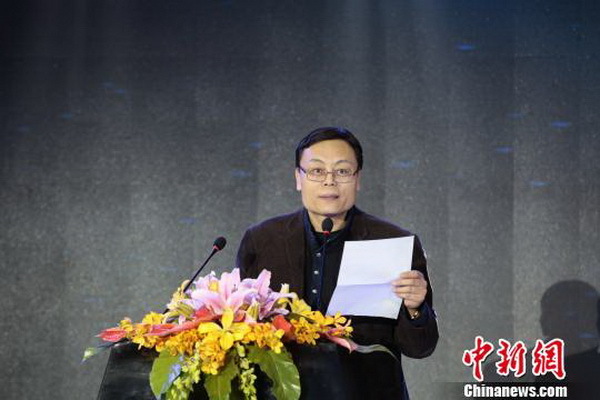 Liao wenke, an inspector from the department of physical education, health and art education of the ministry of education, also pointed out that according to the results of the latest national survey on students' physical fitness and health, the overall physical health of Chinese students has improved. "We must pay close attention to these problems and make great efforts to solve them."
"Deafness, blindness and loss of vision have reduced the quality of civilization." Liu yanhuai, an expert on the national intellectual property strategy and an expert on the ministry of science and technology's 863 project, said that if China's health declines as it grows, the economy itself will suffer.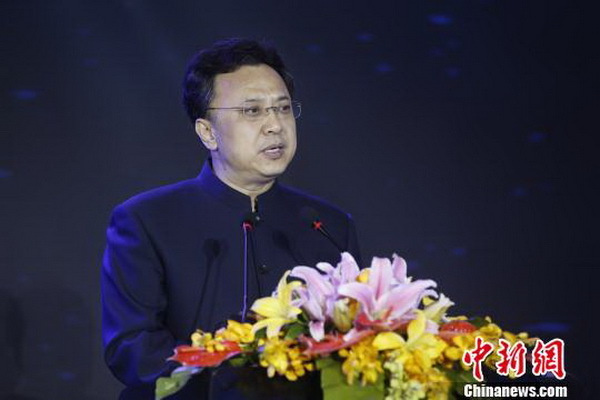 Hu ailian, director of the national technical guidance group for preventing blindness and deputy director of the Beijing institute of ophthalmology, called for more technology and money to be invested in related fields.
In this context, changzhou yousheng electronics co., ltd. released at the summit a solution to the vision and hearing health problems of teenagers -- yousheng teaching-level eye-protection lighting intelligent acoust-optic scene application control system, and donated 20 sets of the system to gansu provincial education department and northwest normal university. In addition, yousheng announced the establishment of yousheng health fund jointly with the Red Cross foundation of China and donated RMB 2 million to the fund on the spot.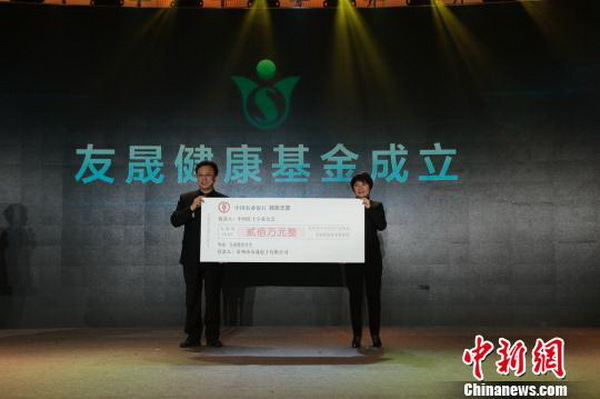 Pan lijun, general manager of changzhou yousheng electronics co., LTD., said it is no accident that China's audio-visual health problems are getting younger and younger. "We hope to develop a healthy product for young people by integrating the professional spirit of optics and acoustics with international technical standards and a dedicated attitude."
It is understood that in order to help build a healthy China, the host of the summit will join hands with all sectors of society to jointly create a series of healthy China activities to convey the concept of health and advocate a healthy lifestyle.
Hot News
World Sight Day: Protecting young people's good "sight"
---
Oct. 13 is this year's World Sight Day. Experts point out that in recent years, the high incidence of myopia, amblyopia, strabismus and other eye diseases in children and adolescents threatens children's eye health and needs urgent attention. To protect the eyesight of children and adolescents, families, schools and medical institutions need to form a joint effort to build a network to protect the eyesight of children and adolescents.